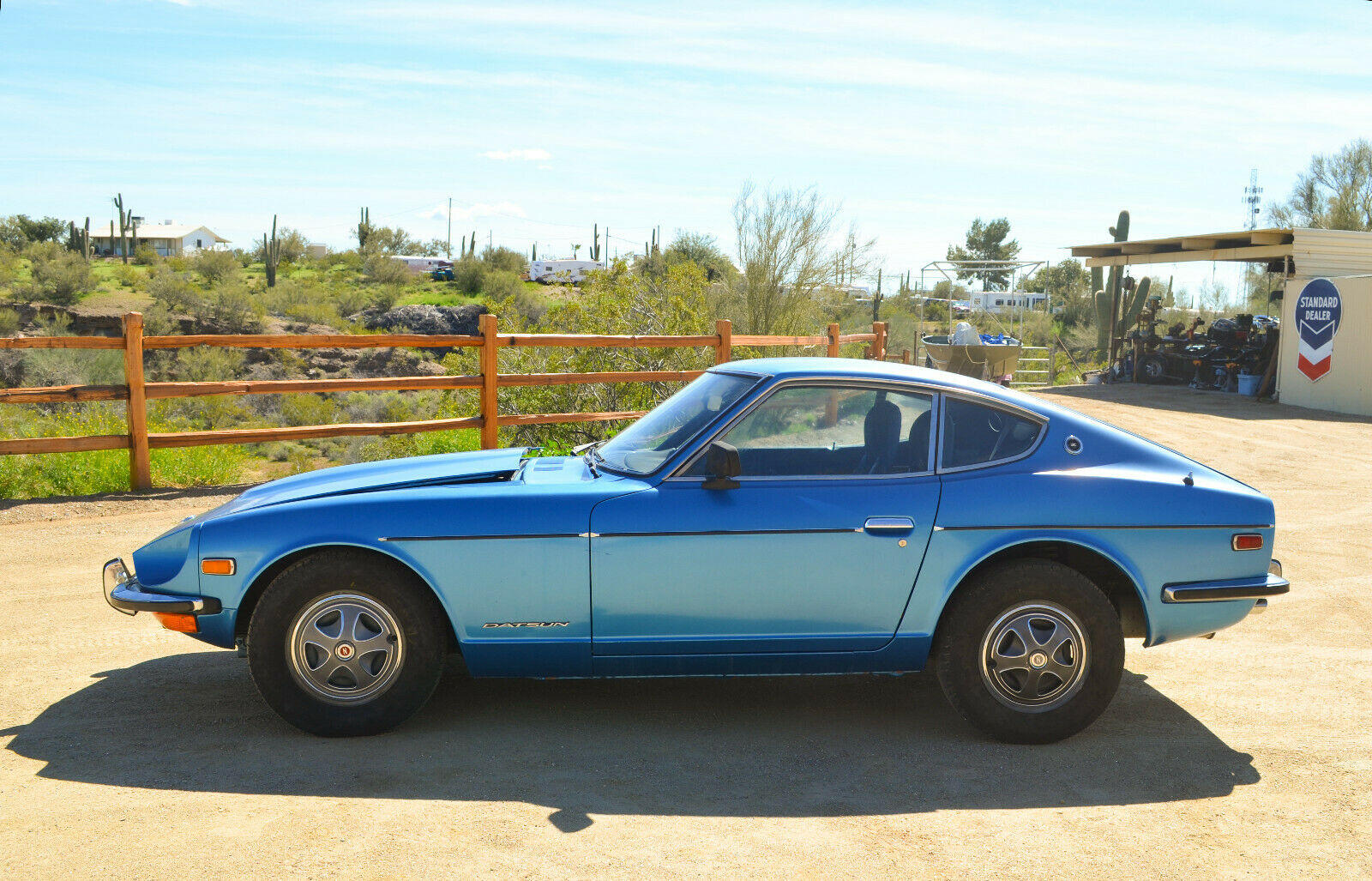 Content Count

10

Joined

Last visited
Community Reputation
7
Neutral
Contact
Gender
Map Location
Occupation
My Cars
Zcars Owned
About my Cars

Recently purchased a 1973 240z CA/AZ car that's be hibernating for 25 years. I am working on waking it up.
Recent Profile Visitors
The recent visitors block is disabled and is not being shown to other users.
View Advert 240Z Radio Mount Plate Looking for radio mount plate (see Pictures). Advertiser Craig24 Date 06/11/2019 Price Category Parts Wanted Year 1973 Model 240z

So what size would fit ROTA RB? 60mm, 63mm or 73mm ? Do they clear the wheel center cap?

I am in the process of cobbling parts together to mount a AM/FM Hitachi KM-1520 in my 73. You need a bracket that mounts to radio on each side and then mounting brackets to install in car see attached pictures.

Hey Everyone, Let me introduce myself. My name is Craig , I live In Austin, TX. I have restored cars over the years but this is my first Z. I have been a member since last October 2018. I recently purchased a 1973 240z CA/AZ (one owner car) that's been hibernating for 25 years in a AZ. garage. I am working on waking it up. She is at a shop in Austin waiting to be worked on now. The previous owner started the car and it made a ticking noise, so they turned it off right away. I plan to keep it near stock and restore over time. It is presently Blue, I plan on taking it back to its original color Red 110. Right now I just want to get the car road worthy - I am going crazy waiting to drive it. I have been reading here a lot and educating myself and will continue to - so thanks for the help now and in the future.

Are 1973 240z Heater Bezels and 1974 260Z Heater Bezels the same? I know the are both backlit.

I appreciate it! I am still shopping for my first 240z. I was high bidder on BAT early part on February but it didn't make the reserve. I was high bidder on eBay but it didn't reach the reserve. The engine tag I asked about was on a car I am looking at. Still looking let me know if you hear of any.

This tag is in a 1972 240z engine compartment, regular tag has been removed. This 1972 has an early 1973 engine (1-73 or 2-73). "Big Eddie" replaced engine 8-14-78. Is this work done by a dealer under warranty ( I don't think so)? Was there a law at one time that required this tag being installed if engine was replaced?