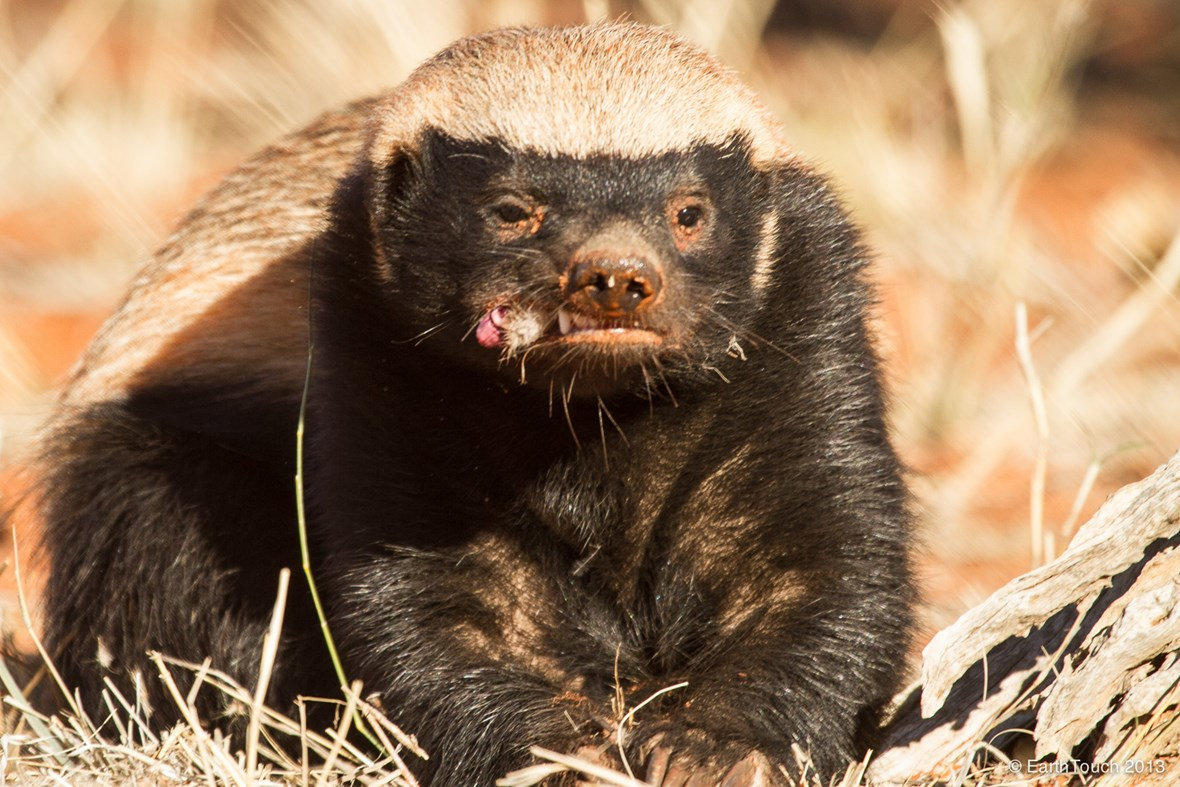 Posts

8

Joined

Last visited

Days Won

1
About Volkmeister
---

User Group:

Members

---

Member ID:

24992

---

Title:

Registered User

---

Content Count:

8

---

Content Post Ratio:

0.00

---

Reputation:

4

---

Achievement Points:

70

---

Member Of The Days Won:

1

---

Joined:

01/19/2012

---

Been With Us For:

3776 Days

---

Last Activity:

---

Currently:

---
Clubs
Social Sites
Website

Instagram/twitter: @volkmeister https://ebay.com/usr/xbx360gamer
Recent Profile Visitors
The recent visitors block is disabled and is not being shown to other users.
Volkmeister's Achievements
RooZkie (2/14)
Recent Badges
Yes, that too! My buddy in San Diego said they're pretty hard to come by in working condition, but needs em to pass. Pricey when he found one too. Hopfully I can make a functional kit and have another option for people aside from blocking it off!

@S30Driver good news! Neoprene plug material came in sooner than I thought. I can send it out first thing Monday. For anyone else: They can be made fairly easily, but if you don't care to toil with cutting and drilling a plate or using RTV I've got 10 plug kits available. Works very well on my 76 280z for the last 2 years, as well as the 1980 280zx throttle body pictured below. If there's any doubt send me a picture of the throttle body and I'll be able to tell. The kit has: a CNC Machined Blocker Plate, 1" Neoprene Crush Plug, and 3mm Button Head Screws (3), seal material (not pictured). Initially I re used the seal at the throttle body and it worked well but fashioned a new one later on because I wasn't comfortable with how brittle it was. When I get my CNC router/laser back up and running I'll cut some finished gaskets for the next batches. Anyways just message me or follow the link on my page to my eBay shop. If you'd like to make one yourself and don't know how to go about it, I can help you there too. So feel free to ask for help. In the mean time I'm still working on rebuild parts and fabricating diaphragms for the BCDD... mainly because I like a challenge, but I think I can restore true stock functionality of it... which is not entirely necessary ?‍♂️ but may be some people's flavor.

Filament has always given me issues with consistency as well, I've made panel clips and such but for large molded parts SLA printers are are the way to go. Don't give up yet!

No problem, I'll check and see what I have in the box-o-projects this evening. The plate and plug method works without RTV. The only reason I RTVd the first time was a lack of plug. But I can send you install details as well.

Ha havent been on for awhile, I suppose not wise enough to use the proper acronym ? @rcb280z I replied on another post regarding this issue just now, but the short of it is I'm going to rebuild the BCDD and produce the necessary parts to do so. I'll post an updated thread if all works out.

Hopefully this isn't a completely dead thread but I'll put it out there anyways. Regarding this topic, I've had BCDD issues on both of my Z's 1976 280Z and 1980 280ZX. Both times due to tears in diaphragms. I just ended up machining a blocker plate, RTVing the bypass on the AFM side, and plugging the manifold side. I still have some blocker plates and rubber plugs laying around if anyone still has this issue On another note, I'm going to mold some new diaphragms and do a write up on how to rebuild the BCDD... if successful of course. After disassembly and reverse engineering some parts it seems feasible to return the function of the BCDD rather than blocking it off. Hope you guys got it figured out since then though. It gave me headaches when I first ran into it.

Now that I'm older and wiser I can put this one to bed. It was the BCCD. I ended up swapping it out with a functioning one from the junkyard just so things were copasetic. I recently had the same issue with my 76' Z and just eliminated the BCCD / EGR setup all together. Idle's way better and runs like a champ.

So Ive been reading around and I cant seem to find my issue on here. I have a 1980 280zx and recently Ive been putting work into it so I can make it my daily driver while I work on my bug but I cant seem to pinpoint this problem. When I start the car up it runs and idles fine around 8-900rpm. But after a little bit of driving it will Idle at 2000 and rev out at 2300. It doesnt do it all the time though. When I'm at a stop light and its doing this I just hold the brakes and let off the clutch a little bit i can get it to drop but when I push the clutch down it climbs right back up. I heard something about a BCCD? I have no idea what that is. And I also heard sensors can cause this. If anyone had a similar problem and can lend advice it would be much appreciated. Things Ive already replaced. Ignition Module on distributor. Throttle Position Sensor vacuum lines (all of them) inlet boots, air filter. AFM. Injectors and Harness. cleaned throttle body.