Entry posted by Mike ·
2,522 views
Just wanted to share some photos of my Z over the years...
This photo is just after I bought and rebuilt the engine.  I drove it around through college.  At the time, I purchased the car from a family friend who was storing the car in his garage.  Purchased for $500 with a frozen engine block, bad head gasket, and seized brakes.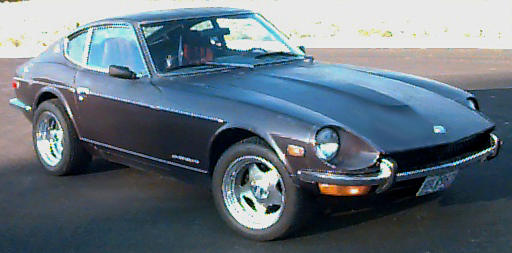 After a few years, and the first split with my ex, I decided to 'man-up' and start taking the car apart.  I spent the next several years sand blasting, with a gravity feed blaster, and disassembled the entire car.  I then took her to a body shop of a guy in Corvallis, Oregon.  he did the unibody work and painted the inside.  The drive-train and brakes were installed so I could push it around in the garage.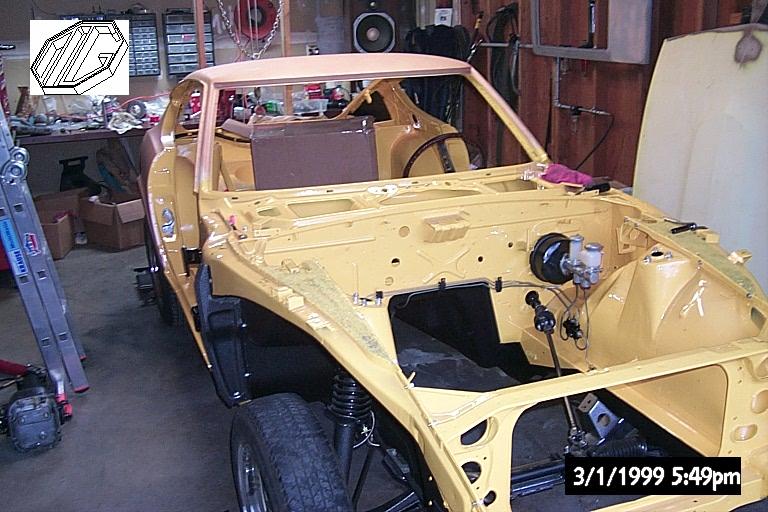 Soon thereafter, I re-united with my ex and we moved to a place in Albany, Oregon where I managed to get some more work done and the car painted.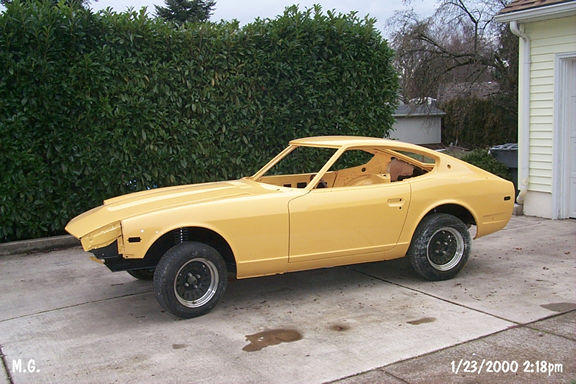 My Z then sat in this state for 4-5 years, neglected in the garage while I went through some even more challenging "life" situations (new house, final divorce, etc, etc)
At one point, I ran into Steve Epperly from Ztherapy at a club outing.  After hearing my story, he brought about 6 guys to my house and proceeded to take my car to his shop for restoration.  This process took about a year.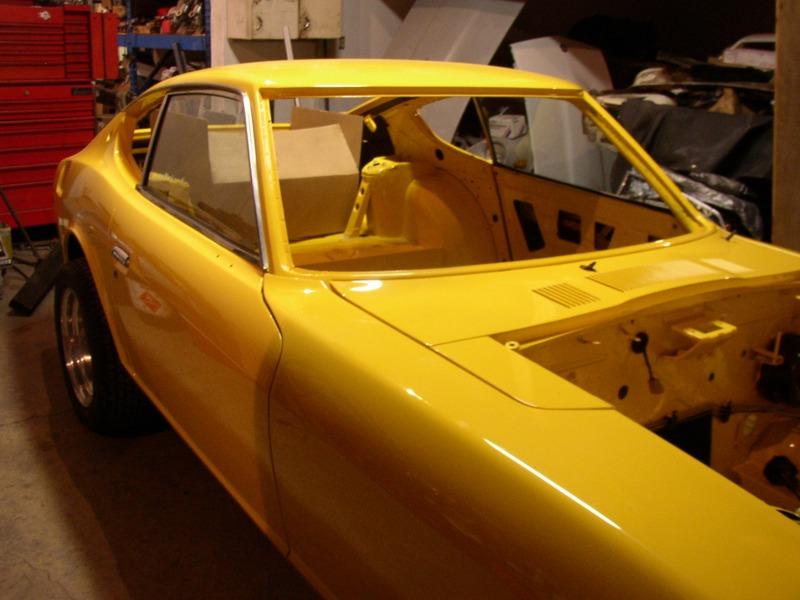 Until finally one day, he called me over and said, "Your car is running, do you want to see it?"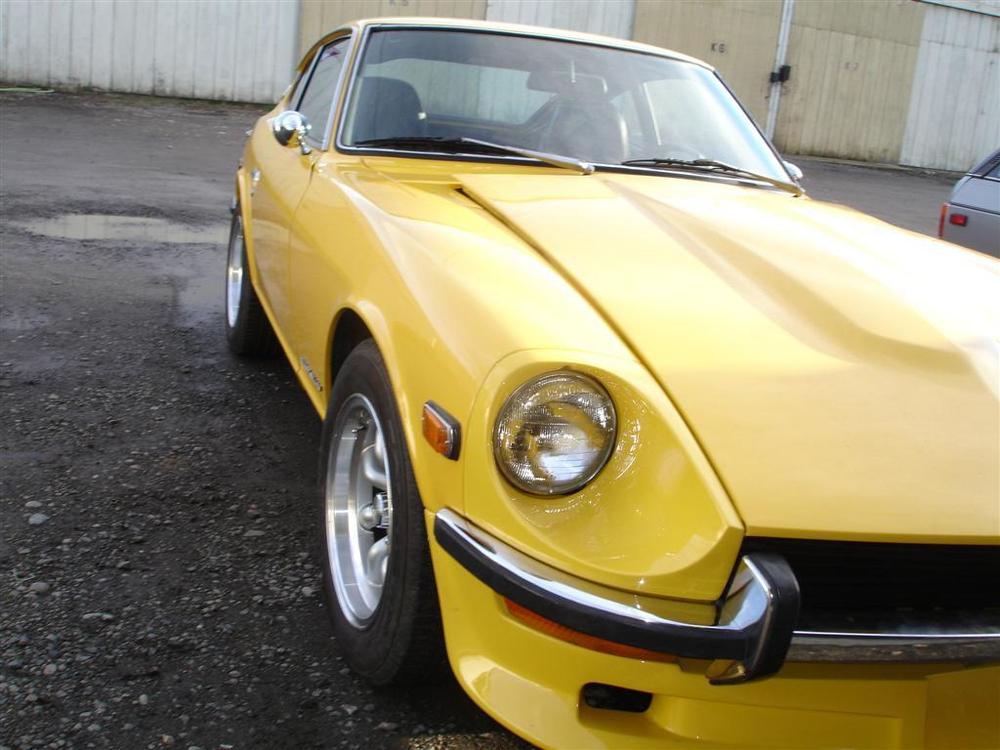 We fumbled around with the car for another few months until Steve went to the Portland Roadster show and showed off the project for all to see.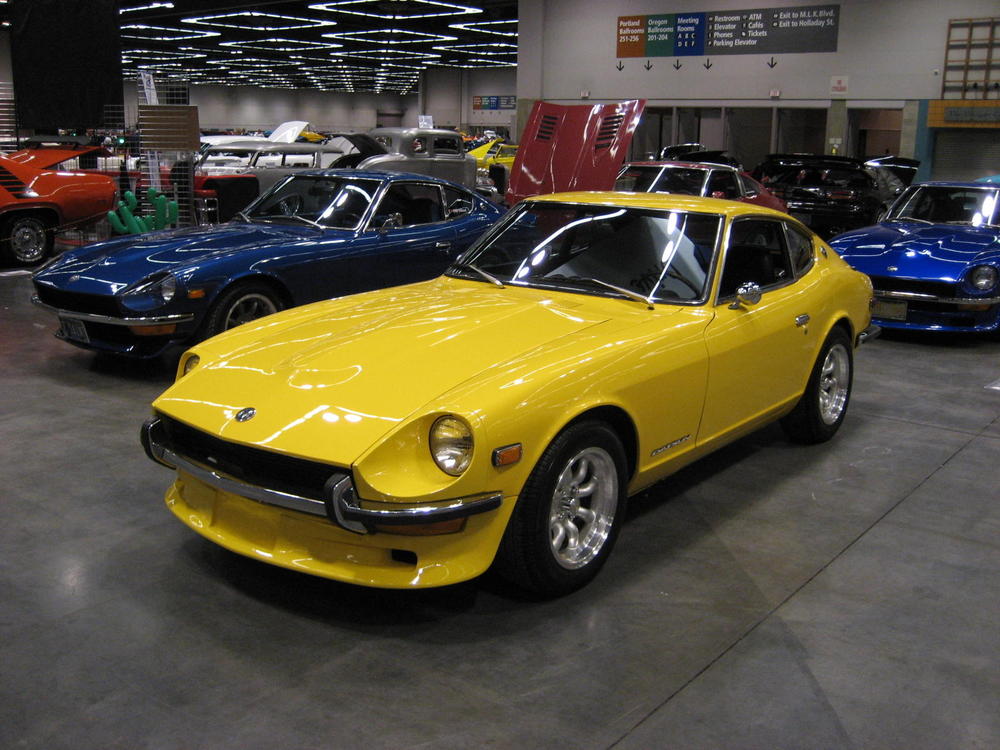 I then took delivery of my baby and drove her around to various different events and functions.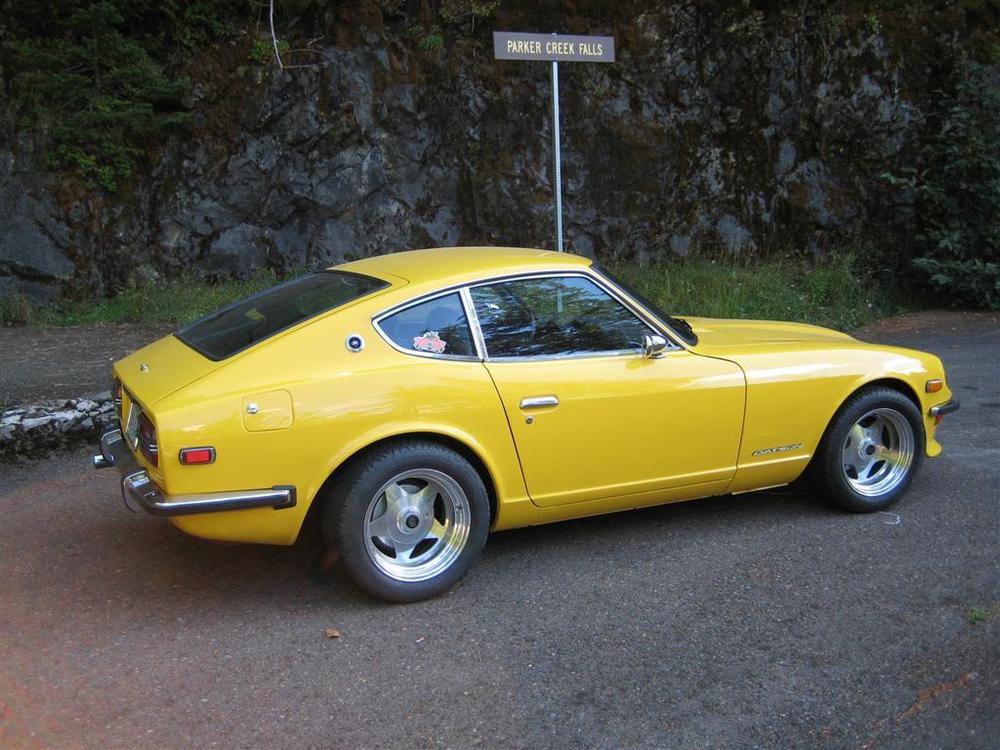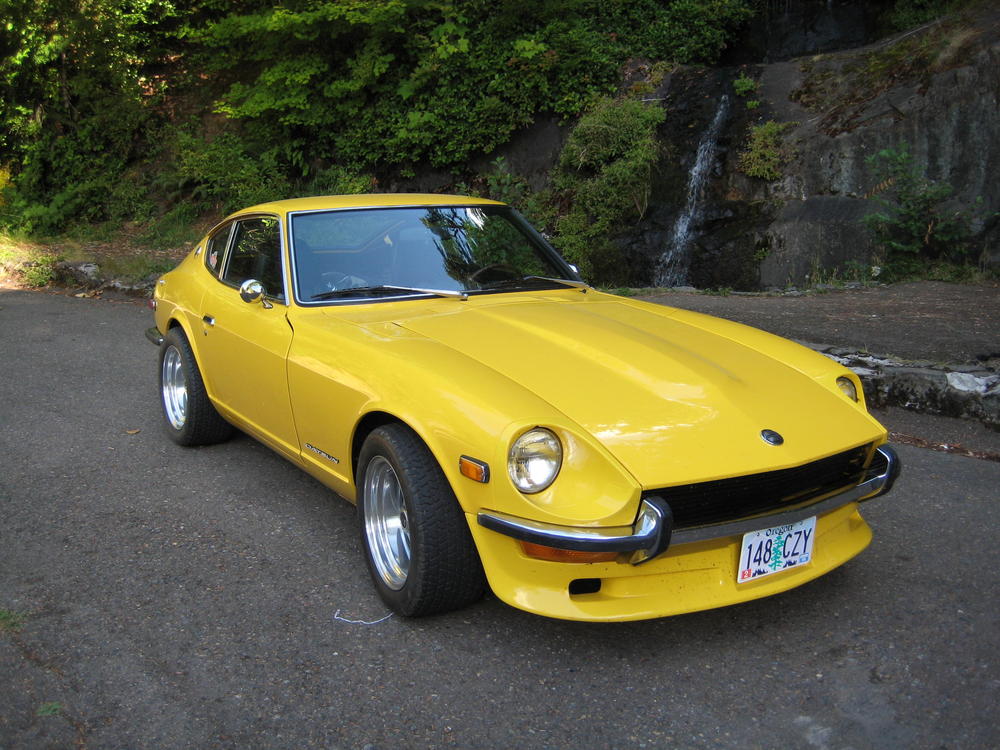 I must say, without the support and encouragement of the Z community, this project never would have happened.  Our cars may follow us through a lifetime, but, its always rewarding to sit back and appreciate the accomplishments.  Sometimes I just go sit in my Z and stare at all the wonderful parts surrounding me.  Thank you to everyone for all the support over the years, I wouldn't be here without you.
Mike