Subscriptions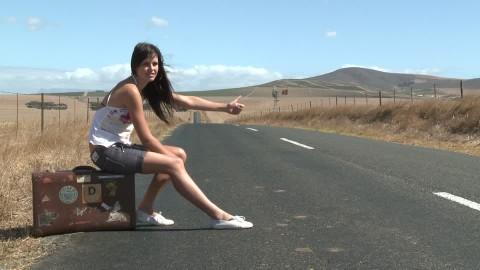 Free Ride
This is a one time purchase for a lifetime membership.
Benefits:
Participation in all areas of the site (except private areas)
You will see ads to help us raise revenue
Unlimited Garages to show off your cars
Receive a membership number
Discounts from our partners
Post and reply to adverts in our classifieds
Upload to our gallery
Post events in our calendar
Our site will always remain free for anyone to browse the site anonymously.  If you would like to create an account and participate, we use a purchase process to reduce fraud and protect our members.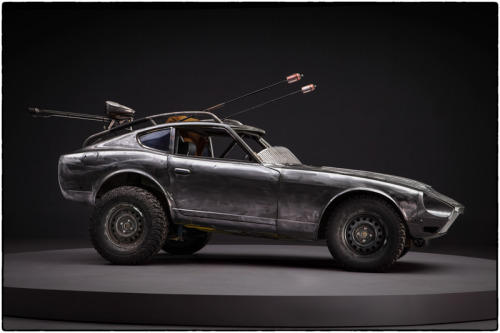 Mad Max
For the price of a coffee every month, you will support our cause and help pay utilities and maintenance.
Benefits:
Everything in FREE RIDE + the following
No hassle, auto-renewing subscription
Added to the Subscribing Members group
Username highlighted with gold stars
Adsense ads shut off
Special access to private areas
Discounts from our

partners

You will be listed in our

membership roster

Knowing you are supporting a good cause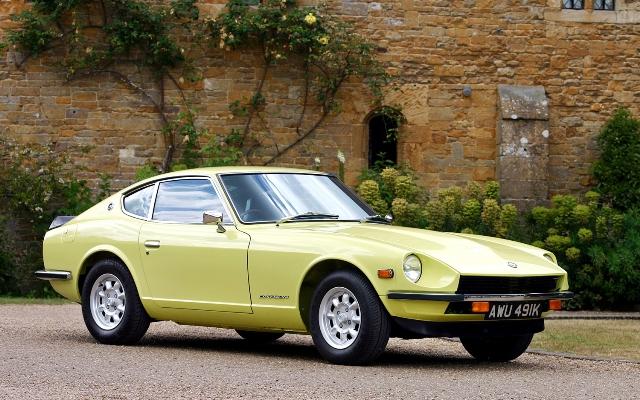 Daily Driver
$10/month
for first month
If you can't do without your daily Z "fix" we have a special package for you to help us out.
Benefits:
Everything in FREE RIDE + MAD MAX + the following

Free download of 

Zcar Microfiche CDROM

Access to our 

Clubs Area

First-run club merchandise, when available
Storefront in our classifieds