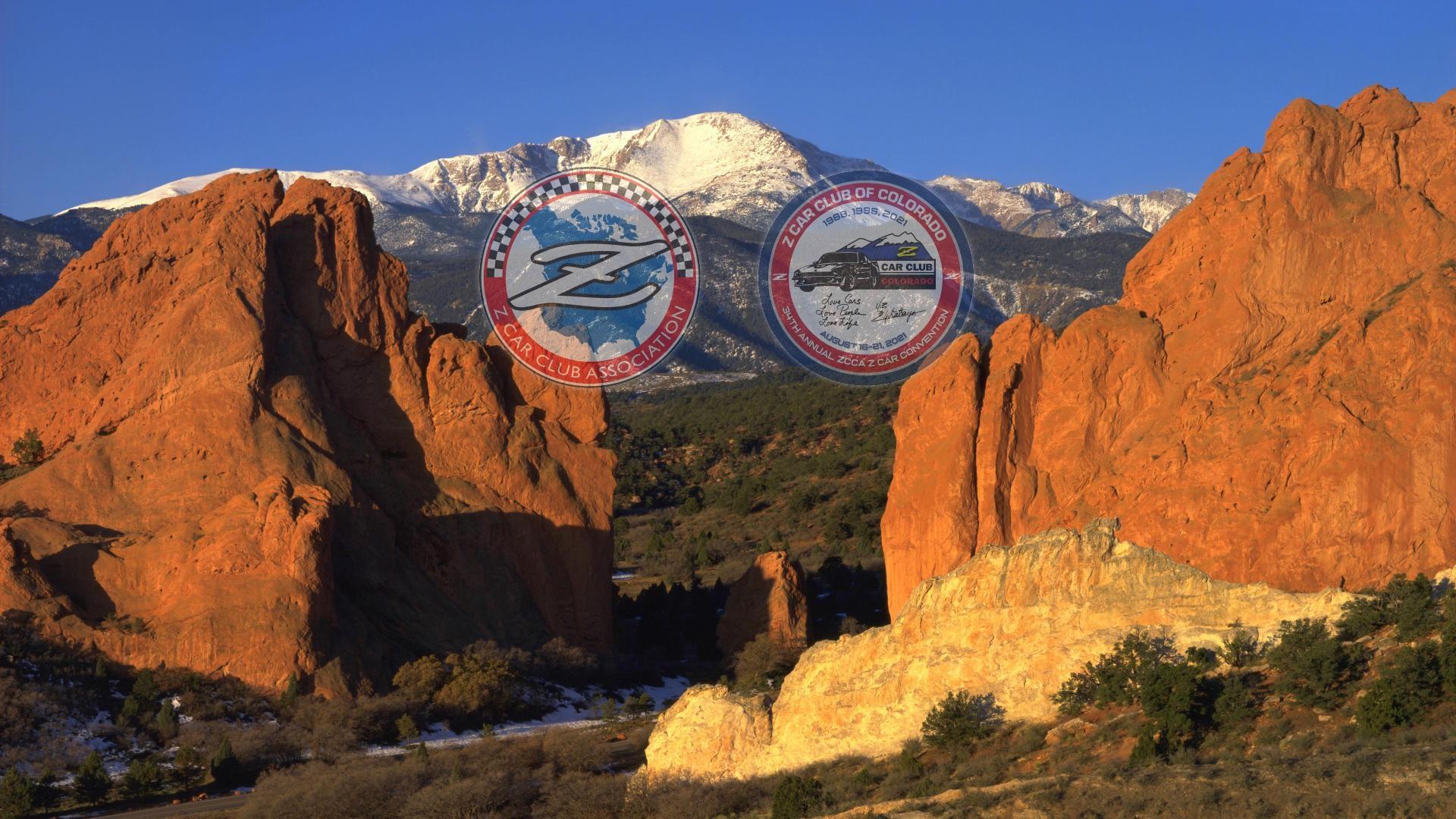 National Z Car Convention - ZCON 2021
The Z Car Club of Colorado (ZCCC) is hosting ZCON 2021 the week of August 16-21, 2021 in beautiful Colorado Springs, Colorado.
This international convention is the celebration of the Datsun/Nissan Z car. There will be car shows, drives, races at High Plains Raceway (HPR) and Pikes Peak International Raceway (PPIR) and more.
Colorado Springs is 65 miles south of Denver in the foothills of the spectacular Colorado Rocky Mountains. Explore Garden of the Gods, Manitou Springs, the Royal Gorge and other fascinating places while celebrating all things Z.
For information and registration visit www.zcon.org
The Rocky Mountains Are Calling.......................................
Patricia Troxell
ZCCC
ZCON 2021
Registration & Information:  http://zcon.org/conventions/2021/registration/
Event Schedule:  http://zcon.org/conventions/2021/schedule/