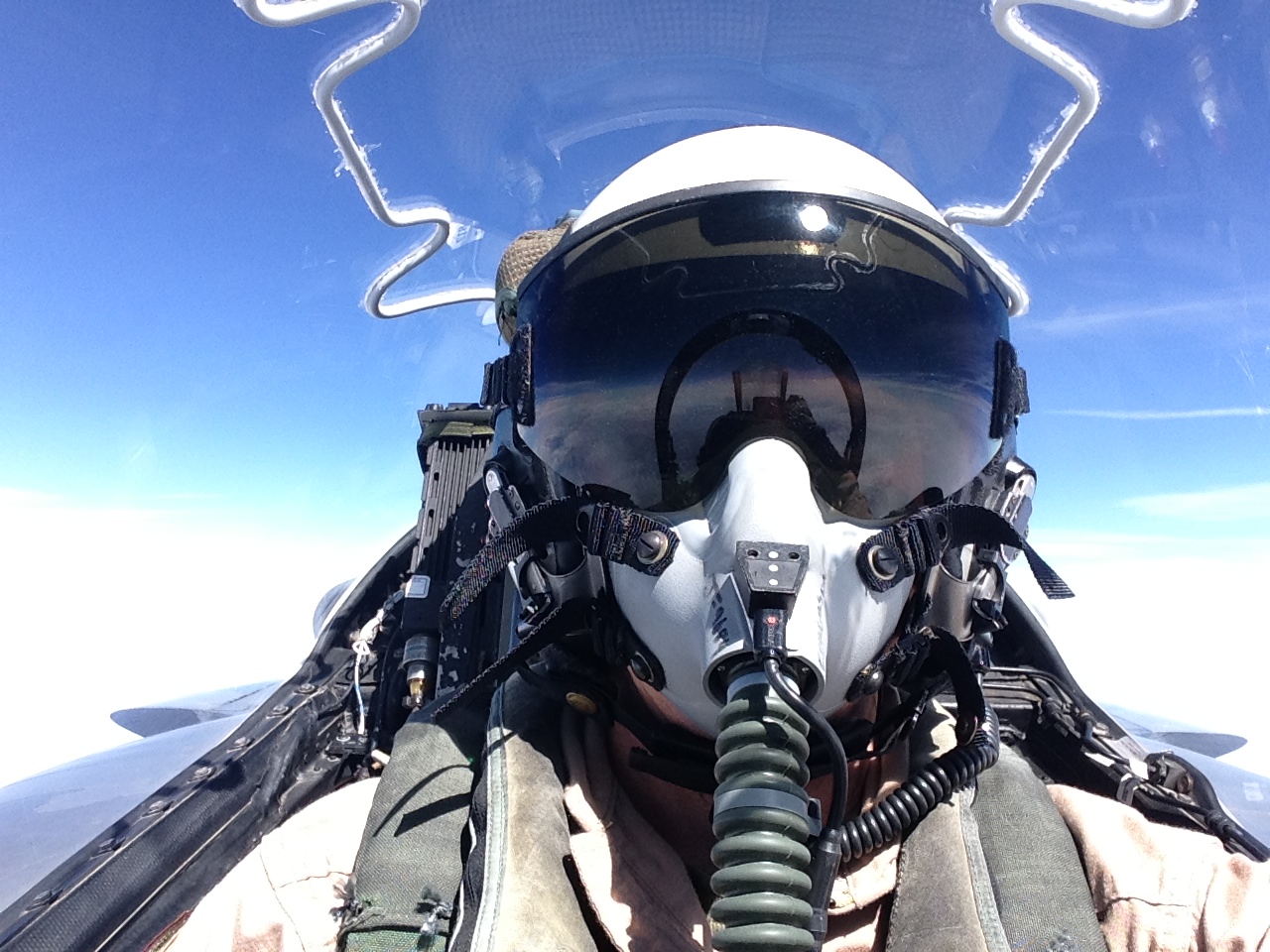 Content count

79

Joined

Last visited
Community Reputation
6
Neutral
My Z Cars
Zcars Owned
About My Cars
I need to buy some and will try when I get back.

I may have pulled it when I removed the fuel rail to clean it. Thanks for the info. When I pulled a spark plug and attached the spark wire to it and had my buddy crank the car I was getting a spark across the plug.

My car had a CA title when I bought it. Title was from 1998. Maybe it's an original California car and those had that vacuum delay valve.

Cliff, I didn't know vacuum leaks could make such a difference. I'll get those sealed up. Since we're on the topic of vacuum leaks, any idea where this hose with the little dohickie attached goes? I've cirecled it in green on the pic.

ZH, I'll check all that and see what I find. The sound almost leads me to think a intake valve might not be on the closing and on the compression stroke th I'm getting blow back. Is this possible? I guess the fact that my compression checks were good other that #4 @ 145 Psi. If a valve were stuck i guess it would be close to zero.

Gents, I'm back working on the Z today. I've made some progress but I'm not there yet. Fuel tank is currently off get boiled and relined and painted ($350)...ouch. I installed the new fuel relay and also the other ECU I had in my parts bin. (It was the one from a 78). If you recall you guys let me know that the one I had in was for a automatic car and mine is a manual. This swap seems to have fixed some of my issues. So now when I turn the key to start the fuel pump is finally operating normally. I also put a noid light on each injector wite and they all checked good. I hooked a bucket and fuel can to take the place of my fuel tank and tried to start the car. No luck. Fuel pressure hit around 35 psi but no turn over. It's odd, I'm getting what appears to be some back flow through the hose coming off the valve cover and get a hiss sound from the engine when this happens about once every revolution or so. It also has a slight burnt smell. I don't know what it could be? I can't figure out why the car is not getting ignition either. I've tested the coil and the spark at the plugs. All that seems to be working. The only thing I can think of is the timing is way off. Here is a link to a video I just posted. I'd love you hear everyone's opinion. Thanks

Thank you. It will be awhile until I can work on he car again but with the help of everyone on his forum I feel I have a solid path forward. I think I'm getting close and I've leared a heck of a lot in this process. Thanks again.

ThIs ECU test I need to do I think also. I'm fairly confident that since my relay tested good, wiring is lookig good, drop resistors look okay that this test might tell me a lot, Where do I get one of the light testers for the injector wire.

ZH, would you recommend using my other ECU off the 78 since I have it on hand. Sent from my iPhone using Tapatalk

Looking through forums I'm getting mixed information on ECU compatibility. This one states you cannot put an automatic ECU on a manual car but that you can put a manual ECU on an automatic car. 🧐 http://www.zcar.com/forum/10-70-83-tech-discussion-forum/3738-needed-ecu-76-280z-manual-trans.html

Cliff thanks...I'm looking forward to ZH's reposnse. Could this be my smoking gun.

Huh...my car is a 5 speed. The one with the pink sticker came out of my car. I don't know the history of this car; anything could have happened over the past 40yrs. I know someone parked it in 1999 after it was repossessed and it hasn't been registered or titled since. Something stopped this car from running and no one put the time in to figure it out. It's my mystery now. Everyday Carbs sounds good, but I'm committed to figuring out this problem. I wish I had more time but life is busy.

ECU question while I wait for my new relay. I have a box of parts that came off a 78. One of the extra parts is an ECU. Can you put a 78 ECU on a 77? I have to dig more in the FSM to confirm my findings once the new relay is in but I'm becoming suspicious of the ECU. Here are pics of the ECU part numbers. Green parts label is from the 78.

Awesome you just saved me about $50 👍

Well, I think I've got another stopping point since I kinda trashed the Fuel Pump Injector Relay. When I plugs the wires back in to relay the fuel pump started pumping with the key off and thats with the ECU disconnected. The dropping resistors looked fine. Just looked like a couple connectors. They seemed properly attached.