Welcome to Classic Zcar Club
Register now to gain access to all of our features. Once registered and logged in, you will be able to create topics, post replies to existing threads, give reputation to your fellow members, get your own private messenger, post status updates, manage your profile and so much more. This message will be removed once you have signed in.
Login to Account
Create an Account
Support the Club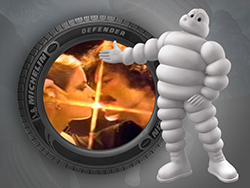 Support the Club
with a Membership and see no more ads!

80 guests, 1 anonymous users
Yahoo, Bing, Google, zKars, EuroDat, Zed Head, urbtsx, northernz, AZ-240z
PROMOTE AN EVENT HERE
Recent Status Updates
Polish it 'til it shines. Drive it til it smokes.
i have a 04/1972 240z vin#hls3076649 i bought in hawaii in 1977 that has less yhan 6,500 original miles.how do i find out what day it was produced my b-day is 04/20/1958

Show comments (1)
Latest Classifieds


Follow Classic Zcar Club's board Awesome Zcars on Pinterest.
Welcome back, Guest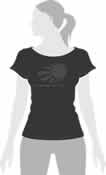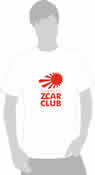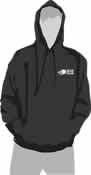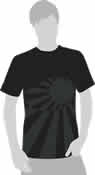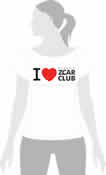 we are excited to present the next generation of the classic zcar club!



Homepage