53 guests, 0 anonymous users
Google, Bing, Yahoo, ChrisB77, Z dreams, psdenno
Recent Status Updates
Converting the gallery, should be back online soon!
New 260z owner...Feels gooood.
Drooped off the Z at the upolstery shop today!
Thanks for the compliment on my truck. I haven't even thought about the selling process yet but I'll likely attempt to sell them locally. I don't really want to deal with the hassle of shipping.
Datsun Classifieds
Welcome back, Guest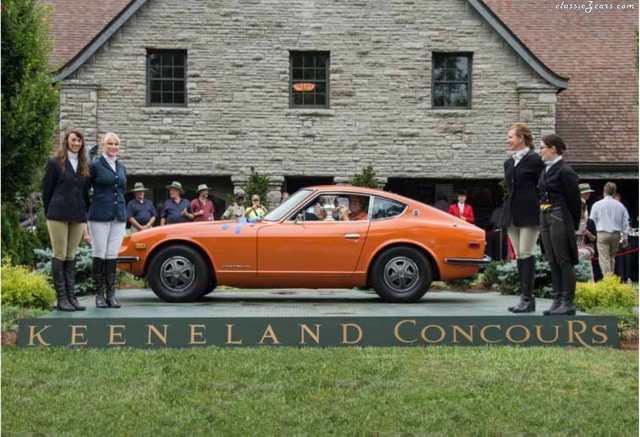 we are excited to present the next generation of the classic zcar club
enjoy the site and don't forget to come back as we continue enable features




Club Sponsor
Homepage