77 guests, 0 anonymous users
gwri8, Google, Bing, wheee!, Yahoo, duffman, ransomnotes, Pomorza
Recent Status Updates
I think we should designate February Mr K Month every year!!
RIP Mr K, thx for the Z
."There are two types of car enthusiasts: 1-those who have never heard of the red car 2-those who read the red car at an impressionable age and had their lives ruined by it. I, of course, am in the second group."

Show comments (1)
Latest Classifieds


Follow Classic Zcar Club's board Awesome Zcars on Pinterest.
Welcome back, Guest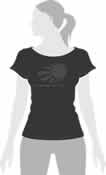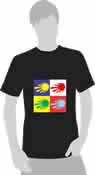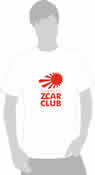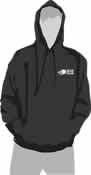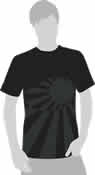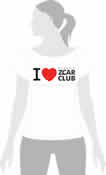 we are excited to present the next generation of the classic zcar club!



Homepage